Hello Heroes,

We have prepared a Hero Crossword Puzzle for you!

If you have keen knowledge on our Heroes, this puzzle should be a piece of cake!

■ Crossword Puzzle Event
- Event Period: 2020/01/29 ~ 2020/02/11 (UTC)
- Event Details: Match Heroes' name on Crossword Puzzle
- Event Reward
> Right Answer: Crystal x300
- How to Participate: Reply with your answer like the example on the Event Notice Thread.
ex) Nickname / Answer
- Reward Distribution Date: 2020/02/13

[Question]
① Father of Osman I, the founder of Ottoman Empire.
② King of Sparta, defended the Thermopylae with a small force against the Persians.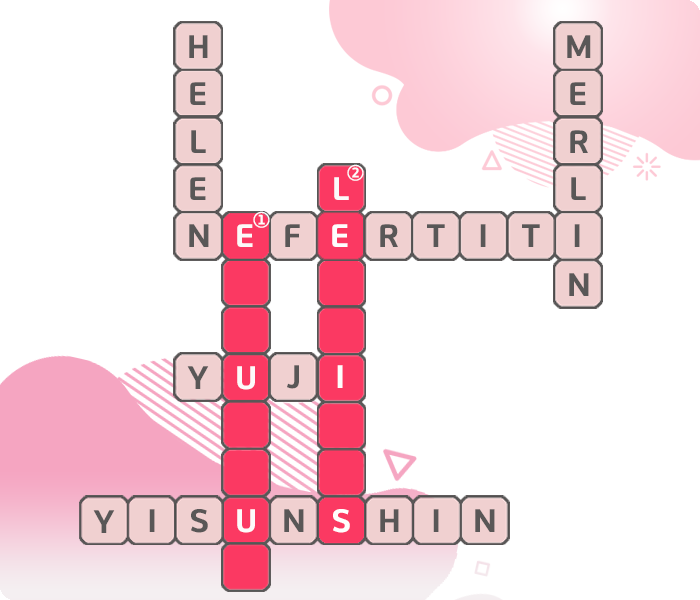 - Caution
> You must write the answer in English and both answers must be correct to receive reward.
> Plug Replies must be on the Event Notice to be valid.
> Reward will be distributed via Mailbox.
> Wrong Nick Names will not be considered valid.
> Replies after Event Period will not be valid. (UTC Time)

FIRST HERO will always strive to create wonderful memories for all Heroes in our community.

Thank you,
FIRST HERO Team