Hello Heroes,
The Mysteries of our Past comes to light our way to Victory! Come join us in the First Hero "Who Am I" Contest!
Guess the Hero behind the Silhouette!
Don't fret Heroes! To help you out, we will be revealing small sections of the silhouette!
You must compare the silhouette with 'Hero Guide' for the answer!!
■ Who Am I?
- Event Period: July 9 ~ July 15, 2019 (UTC)
- Event Details: Write down correct name of the Hero behind the image
- Event Rewards
> Right Answer: Crystal x300
> Wrong Answer: Crystal x30
- How to participate: Reply with Nickname / Answer on the Event Notice thread
ex) [GM]Caesar / Lu Bu
- Reward Distribution Date: 2019/07/18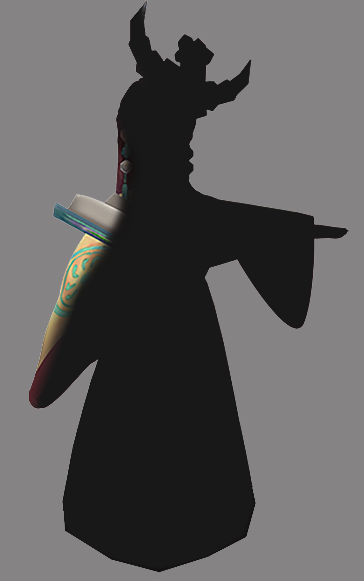 - Caution
> Replies must be on the PLUG Event Notice to be valid. [Go to PLUG]
> Hero name should be from the 'Hero Guide', spelling errors will not be valid.
> Reward will be distributed via Mail, please check on your Mailbox.
> Wrong Nick Names will not considered be valid.
> Replies after Event Period will not be valid. (UTC Time)
Can you guess the answer behind the Mysterious Hero?!
FIRST HERO will always strive to create wonderful memories for all Heroes in our community.
Thank you,
FIRST HERO Team