Hello Heroes,

We're so happy to be on this adventure with you that we've prepared a special community event!

Reach Lv. 15 and leave screenshot on PLUG!

Please check the following details:

■ Get a reward by reaching Lv. 15!
- Event Period: June 27 to July 12, 2019
- Event Details: Take a screenshot of your main screen after reaching Lv. 15 and post it on PLUG to get a reward!
- Rewards: Unique Hero Summon Scroll x1 + 30-Minute Fast Track x5
- Reward Distribution Date: July 19, 2019
- Caution
> Screenshot must include your nickname and level.
> Players must participate during the event period to be counted.
> Rewards will be distributed to the mailbox.
> Players over Lv. 15 can participate in the event (Lv. 15 or higher).
- How to Participate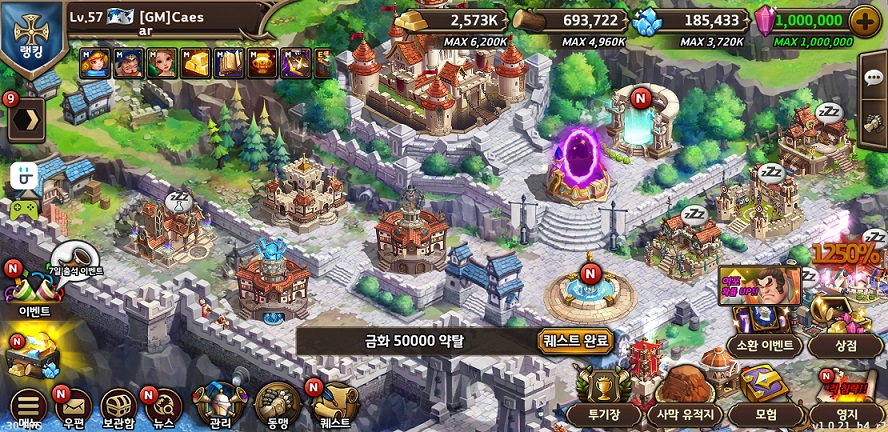 Nickname : [GM]Caesar
FIRST HERO will always strive to create wonderful memories for all Heroes in our community.

Thank you,

FIRST HERO Team